News of the Commpany:
Wang Chunfeng Visits Yunnan with the Finnish Chamber of Commerce Delegation.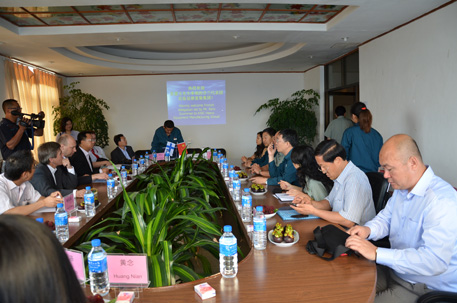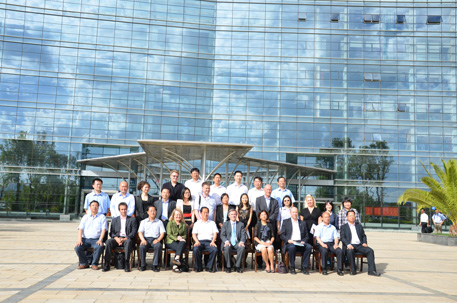 From June 8th to 12th 2011, Wang Chunfeng and a delegation of representatives from the Finnish Chamber of Commerce visited Yunnan at the invitation of Yunnan provincial government. They met with the officials from Office of Foreign Affairs, Investment Promotion Bureau, Development and Reform Commission, and the Department of Science and Technology to discuss on promoting collaboration between Yunnan and Finnish enterprises. They also visited KunSteel Holdings, China Northern Power Grid (Yunnan), Yunnan Tin Group and Yunnan Red Wine Co., Ltd.